So what on earth brings you to Kalpitiya? – a question I'm asked multiple times a day by my kiting customers. As a non-kiter myself, once they're over the shock horror of my kiting abilities or lack thereof, I think people are a little disappointed when they learn I'm not on the run from the law or having an (early) mid-life crisis. Instead I tell them of the dream I had of opening a fitness paradise somewhere off the beaten track. A place where people can come to relax and gain control back over their health and lifestyle.
With the likes of Thailand and Bali becoming saturated – dare I say, with a certain breed of fitness meatheads, egotistical w*&kers (excuse my French) – I wanted to tap into a growing destination and market. To build a fitness location that is a safe and welcoming place for all fitness levels at all walks of life – encouraging people to leave their egos at the door (well, if I had a door), get back to nature and embrace their inner wild.
What better place than the teardrop-shaped paradise of Sri Lanka, an island not short of stunning beaches – the perfect setting for beach fitness bootcamps. And so The BNKR was born. Not just a gym and café but rather a lifestyle. It's a way of life.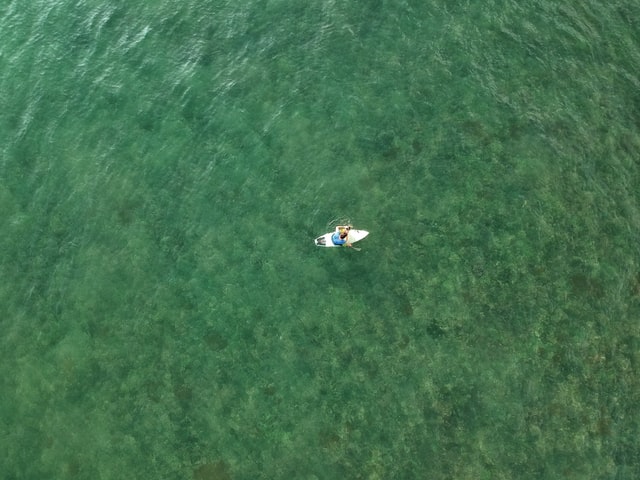 Kalpitiya has quite the treasure trove during the off season. What it lacks in bars and restaurants, it gains in charm and purity. When the winds die down and the crowds disperse, this little slice of rustic paradise reveals its hidden secrets – calm, clear seas buzzing with life and endless sandy beaches. This makes for perfect conditions for an active holiday including scuba diving, ocean SUPing, kayaking, swimming, cycling, and now of course, The BNKR!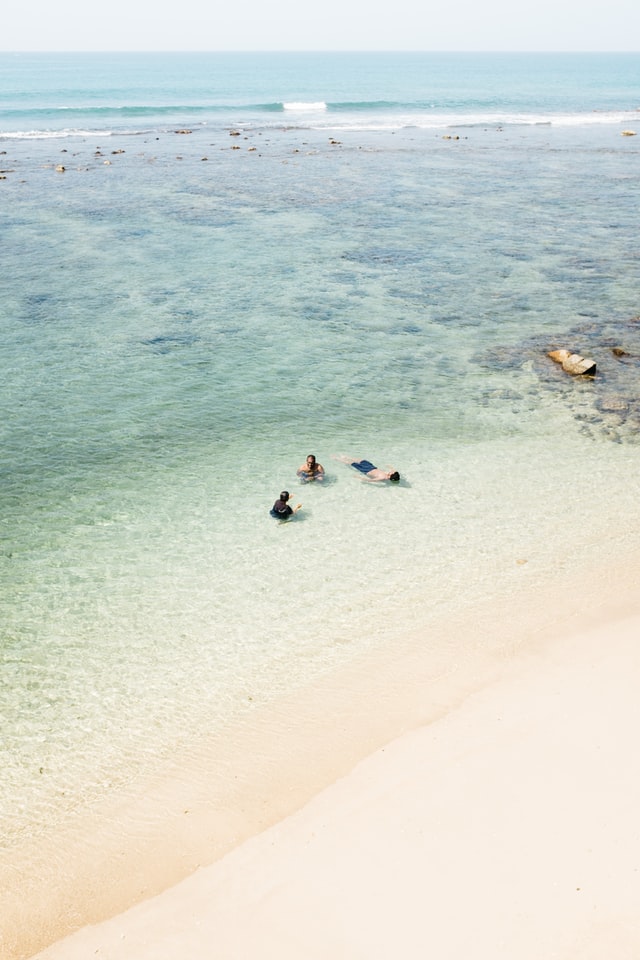 At The BNKR, we offer a fun strength and conditioning gym, CrossFit box and healthy cafe year-round with access to state of the art equipment and calisthenics playground, a varied class schedule, organised activities and international trainers right on the beach. Our café serves up delicious yet healthy treats ensuring our client's diet is complimentary to their fitness goals. Protein smoothies, proper coffee, vegan/keto options & general fitness foods made from locally sourced, fresh, organic ingredients where possible are all available here.
Come join us on the beach – whether for a coffee, some tasty grub or a gym session – or perhaps just to ask me "So what on earth brings you to Kalpitiya??".