Several types of whales regularly visit the waters off the Kalpitiya coastline. The continental shelf comes in close to Alankuda
Beach and therefore traveling far out into the open seas is not necessary.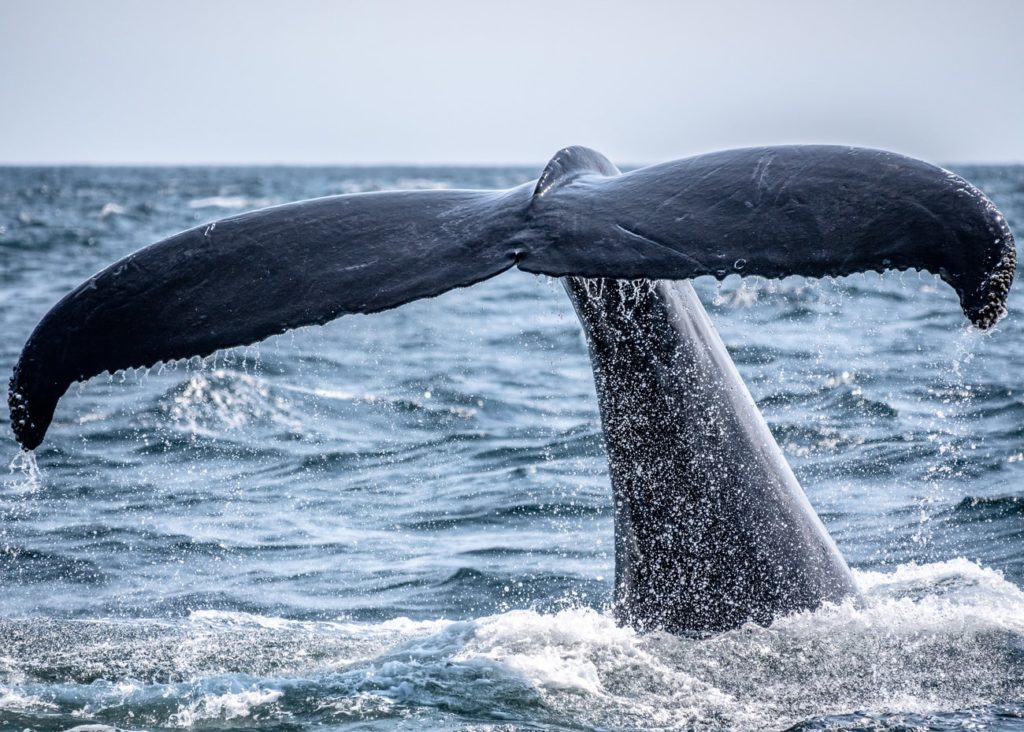 The largest of the whales, the Blue Whale, can be seensurfacing from time to time particularly when they come inshore to feed just 3.5 km from the shoreline between Norochcholai and Talawila, directly in front of our resort. Other whales including Bryde, Pilot and Sperm Whales (the latter being the largest
mammal in the world which can grow up to 28 metres long) can also be spotted.
Further afield, in deeper blue waters and mostly about 4-5 nm from shore, even more species of whales (such as Toothed, Pilot, Dwarf and Pygmy whales) and oceanic dolphins (Risso, Bottlenose, Fraser, Striped and Spotted) can be seen.
The sight of some of these enigmatic cetaceans is both breathtaking and spellbinding and offers a truly humbling experience. A permit issued by the Department of Wildlife Conservation is required for every individual going out on marine mammal watching excursions.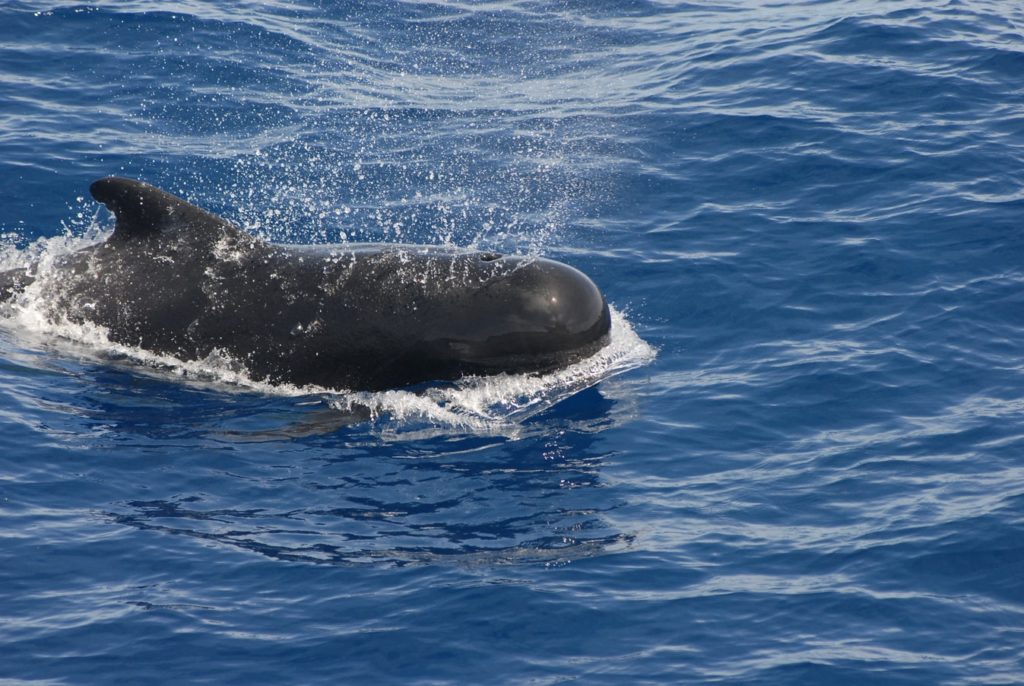 You may wish to enhance your sea excursion expedition with a marine mammal naturalist onboard.
Key Points
Available November to April (subject to weather)
Naturalist available on a first come first served basis – unless booked in advance.
Private group excursions can be arranged
Up to 6 Guests in one boat
The wearing of life jackets is mandatory.